Financial News
Current money matters and financial news on the Internet.
12th June 2019: FCA: Credit clampdown to save customers up to £60m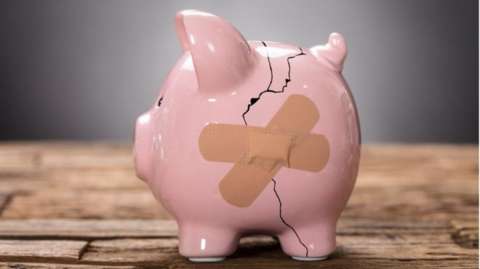 The Financial Conduct Authority says it will save customers up to £60m a year through a clampdown on "buy now pay later" credit.
New rules will be in force by 12 November and cover firms offering so-called BNPL credit through catalogue credit, store cards and or point of sale.
Such credit tends to include a promotional period during which consumers do not have to make payments and are not charged interest. However, if the consumer does not repay the entire amount within this period, then interest will usually be charged from the date of purchase.
The FCA will stop customers being charged backdated interest on amounts that have been repaid during the offer period and require firms to remind customers when the offer period is about to end.
Source: https://www.bbc.co.uk/news/business/your_money